Science + Music = Ten Minute Virtuoso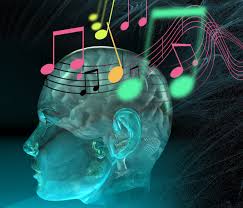 My Ten Minute Virtuoso Method combines the latest Scientific Research with proven Musician Strategies. This combination creates the most successful way to master musical instruments.
My method works for all instruments, for all vocalists, and for all styles of music. It has already proven successful for beginners, long-time amateurs, and professional musicians.
And, you can use my Ten Minute Virtuoso Method in combination with any other music learning system: private lessons, self-taught exercises, online learning, playing by ear, or reading every note you play.
The Four Zones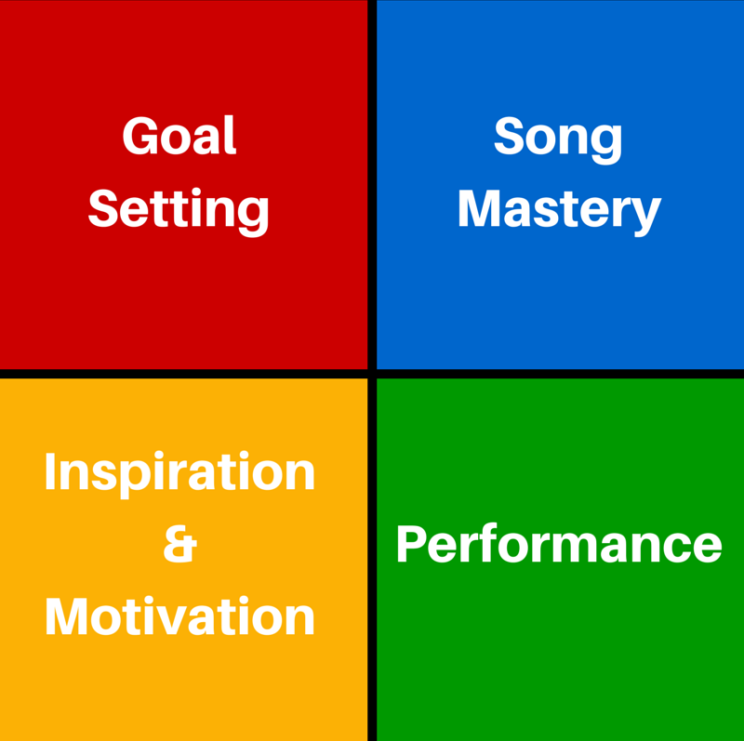 To put my Two Core Principles into use, my Ten Minute Virtuoso Method breaks down the music mastery process into Four Zones that the world's most successful musicians all use.
Each of these Four Zones has easy-to-use strategies that I have developed to jumpstart your music skills.
---
Zone 1: Goal Setting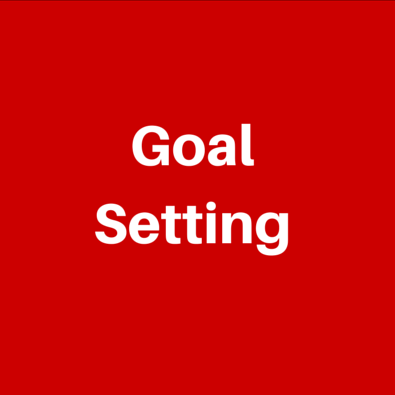 Achieve your musical goals in a fraction of the time. You've got to know what you want to do before you can do it. After you try my strategies, you'll come up with your own unique blend of the ones that work most successfully for you, giving you a powerful approach to achieving your musical goals!
---
Zone 2: Song Mastery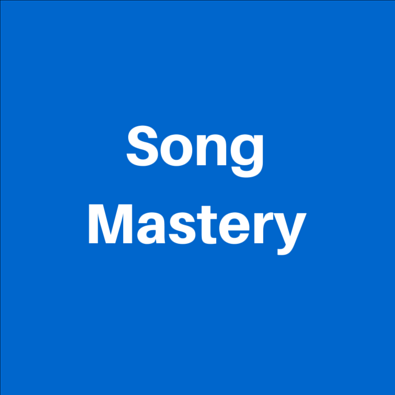 Learn to play songs the way you really want to play them. You know, the way you hear them in your head. What exactly does it take to get from the desire to play a song to actually being able to play it? I'll unlock the mysteries of how to spend your limited time in the practice room so you can play any song you want.
---
Zone 3: Inspiration & Motivation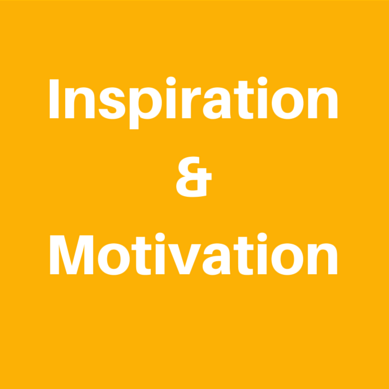 Get a deep understanding of what does and does not motivate you. Many musicians have a hard time getting themselves to practice regularly. Some days, you may not feel like making music. I've developed specific methods and tools that will help you with motivational issues. You'll actually change how you think about inspiration.
---
Zone 4: Performance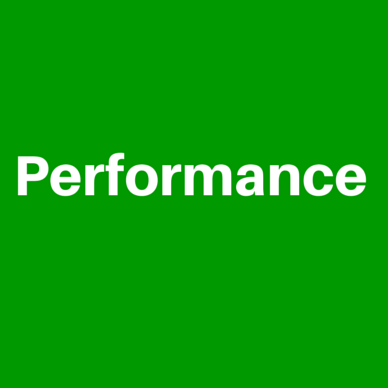 Always feel comfortable on any stage. Notice that Performance is the last zone? There's a reason for this. Performance is the last thing you work on when learning a song. Most musicians have this exactly backwards. They start by trying to play straight through a song. You know how that goes! Mistakes. Frustration. Insecurity. My performance preparation strategies change all that.