Sports Mastery:
A Ten Minute Virtuoso™
Workshop for Athletes
Win the mastery game. Experience the success you desire.
When every action, every thought, and every workout align with your success goals, you exponentially increase your chances of getting what you want in competition.
–David Motto
Athletic competition is one of the most rewarding, exhilarating . . . and challenging parts of life.
The strategies you experience in this workshop will help individuals and teams overcome those challenges so you can be your best in competition.
---
Goals of This Workshop
In this highly interactive workshop, we will explore effective strategies to:
Help athletes clearly define and refine their goals
Show athletes a proven preparation process for achieving success
Give athletes a mental edge so they are sharply focused during competition
---
Ways to Impact Competition
My Ten Minute Virtuoso™ method focuses on:
Incremental Improvements that have Exponential Impact
Accelerated Mastery strategies for muscle memory and skill acquisition
Focused Thinking and Emotional Awareness that impact competition
---
Tools Used in This Workshop
A blend of proprietary tools and ideas from the world's leading thinkers on success make this workshop unique:
The 2 Core Principles of the Ten Minute Virtuoso™ Method
The 4 Zone Process
The Power of Transformational Vocabulary
The 4 Success Circles
The 7 Elements of Successful Visualizations
The 4 Do or Die Decisions
The SMARTER Goals System
The Skill – Drill – Thrill Triangle
---
Contact Me for More Information on Sports Mastery
Schedule Your Workshop Today

The Sports Mastery workshop will be customized for the needs of individual athletes and teams. Sports Mastery is available as a one-hour, half-day, full-day, or two-day workshop. This content is also available as one-on-one coaching.
---
My List of the 17 Ways Athletes Work Against Their Success Goals
1. Spending too much time doing what they already know
2. Going too fast when learning a new skill
3. Going from start to finish
4. Thinking that the process is hard
5. Skipping days of practice and/or mental preparation
6. Not knowing the difference among understanding the skill, perfecting the skill, and executing the skill
7. Not adequately preparing for competition
8. Not using the NASA method of preparing for all disasters
9. Not setting up external motivation standards for days they don't want to practice, prepare, or compete
10. Not seeing that there is a step-by-step process to improving
11. Not videotaping themselves
12. Not getting enough objective feedback
13. Trusting their instincts, instead of using a technique that is already proven successful
14. Trying to figure it out on their own
15. Practicing without a concrete plan, ending time, or outcome in mind
16. Giving themselves an out
17. Not taking competition seriously enough
---
The 4 Do or Die Decisions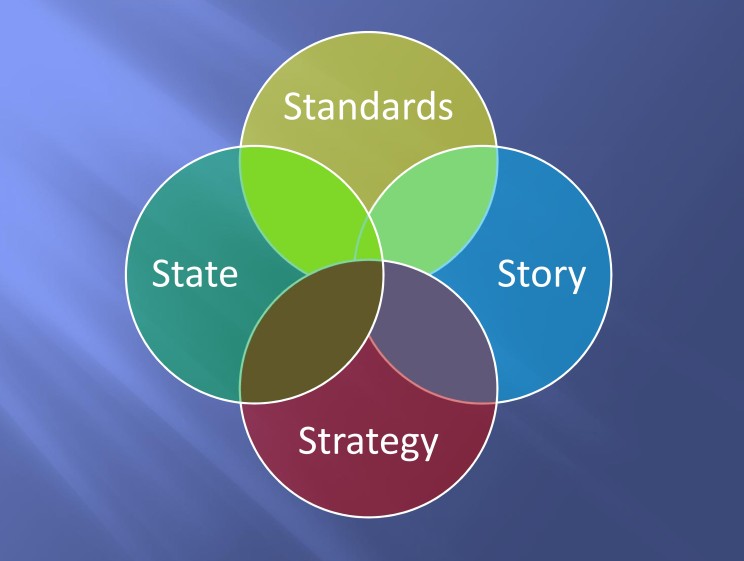 ---
Contact Me for More Information on Sports Mastery
Schedule Your Workshop Today